We recognize that all of our patients are unique and deserve to receive dental care that reflects their individual needs. Our experienced and talented dental team is committed to working with you and your family to create a comfortable, stress-free, and rewarding dental experience every time you visit our practice.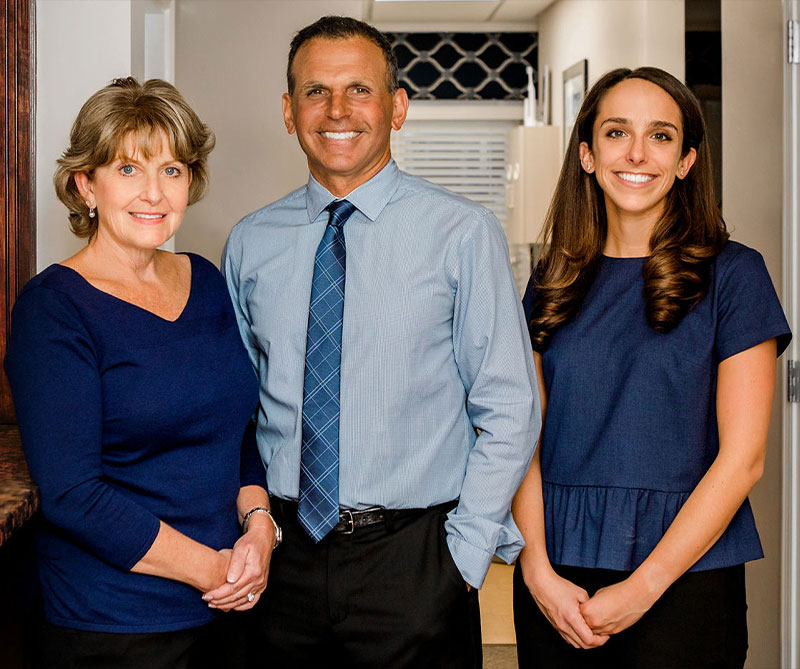 We are pleased to welcome you and your family, and we look forward to working with you.
---

Kathy
Office Manager
Kathy joined our team in 2021 as Office Manager. Kathy has years of dental office experience, and she is a great addition to our team. She is hard-working and passionate about her job. She has built great relationships with our patients and specialist practices. In her free time, Kathy loves travelling and spending time with her family and friends.

Roselle
Patient Coordinator
Roselle joined our team in 2020. She is a valued front desk coordinator and loves speaking to and working with our patients. She is a hard worker, and we are happy to have her as part of our team. Roselle is an incredible artist, and loves painting in her free time. She also loves going to the beach and spending time with her dog.

Kristin Welch
Dental Assistant
Kristin graduated from Northeast Vocational in 1996, earning a degree in dental assisting. She has been a dental assistant at Kalil Dental Group since 2007. Kristin is involved in chairside patient care, but also takes the time to be our patient treatment coordinator. One of her strengths is getting to know the patients' dental needs and making them feel at ease with their treatment options.
Kristin lives in Derry with her two sons George and Jake. In her free time, she enjoys watching her kids play sports, spending time with her family and friends, riding her scooter, rollerblading, and relaxing at the beach or lake.

Beth
Registered Dental Hygienist
Beth graduated from NHTI with an associate degree in dental hygiene in 2015 and has been a hygienist at Kalil Dental Group since 2016. Beth enjoys providing a welcoming, stress-free environment for patients of all ages. She takes pride in educating patients about their oral health and how it relates to their overall health. Beth has also received her certifications to provide local anesthesia, nitrous oxide sedation, and soft tissue therapy using the diode laser.
In her spare time, Beth loves hiking with friends, going to the beach, and teaching local fitness classes.

Lori
Registered Dental Hygienist
Lori received her dental hygiene degree at Middlesex Community College in 1992. Lori takes pride in educating her patients on new products and tips to help them obtain healthy and beautiful smiles. As the technology changes, she strives to remain on the cutting edge to provide her patients with the best care. Lori enjoys getting to know her patients and hearing their stories because she feels that there is always something to learn. She hopes that the engaging and friendly atmosphere of our office makes patients feel like they are part of one big family.
Lori lives in Litchfield with her husband Bobby and their children Cody, Madison, and Hunter. Outside the office, she enjoys hiking, biking, kayaking, and spending summer weekends at Lake Ossipee with her family and friends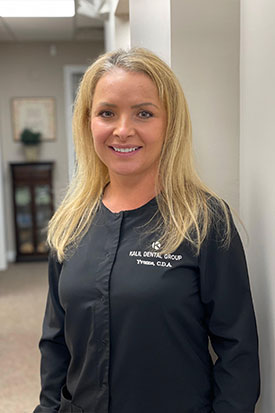 Yvonne
Dental Assistant
Yvonne joined our team in 2021. Yvonne attended NHTI and received her Registered Dental Assiting degree. She has been a dental assitant for 14 years. She is a valued dental assistant and passionate about her work. She is a hard worker and stays up to date with continuing education. We are lucky to have her as part of our team. Yvonne loves hiking and spending time outdoors with her daughter.